Spirituality
Is Not a Religion...
It's How You Live Your Life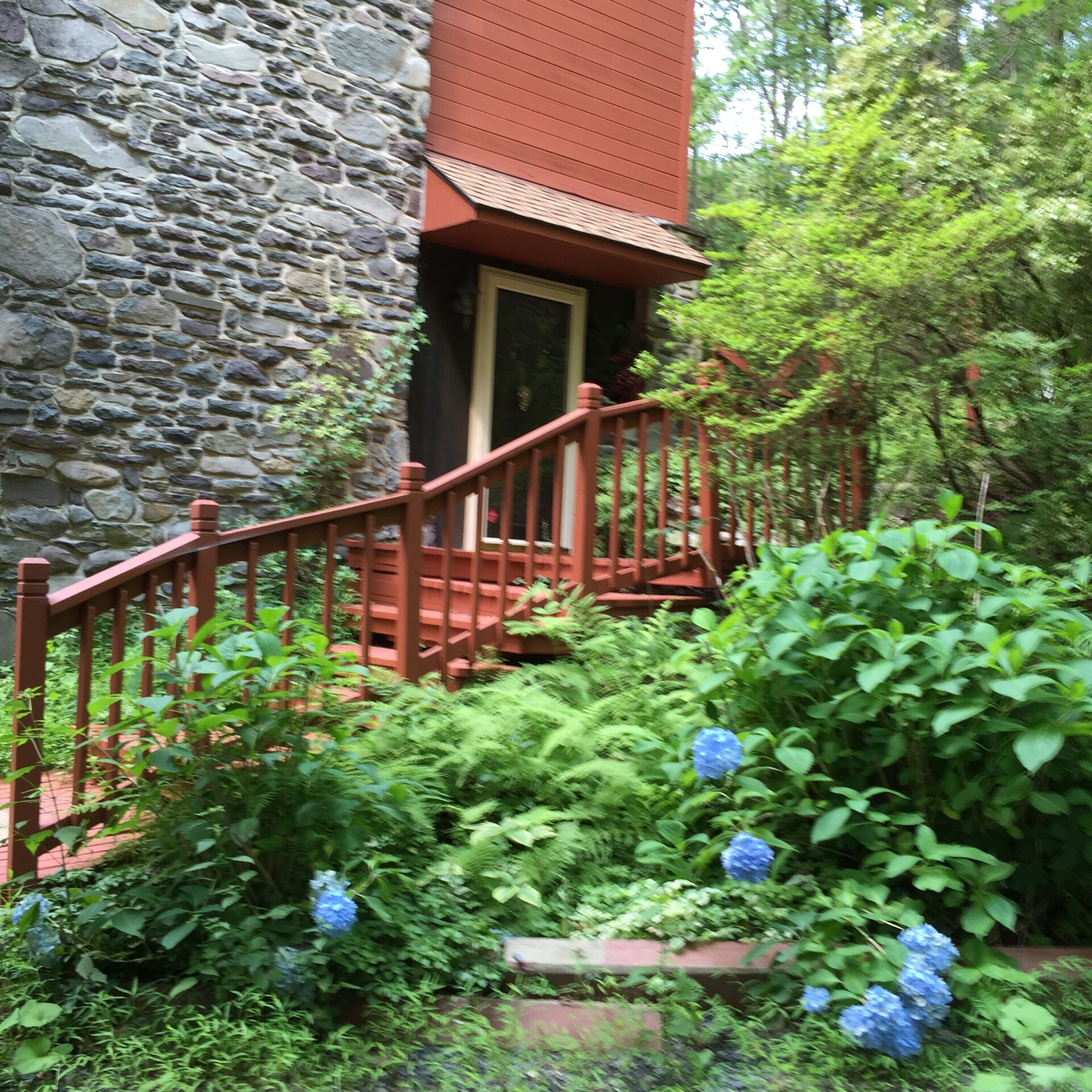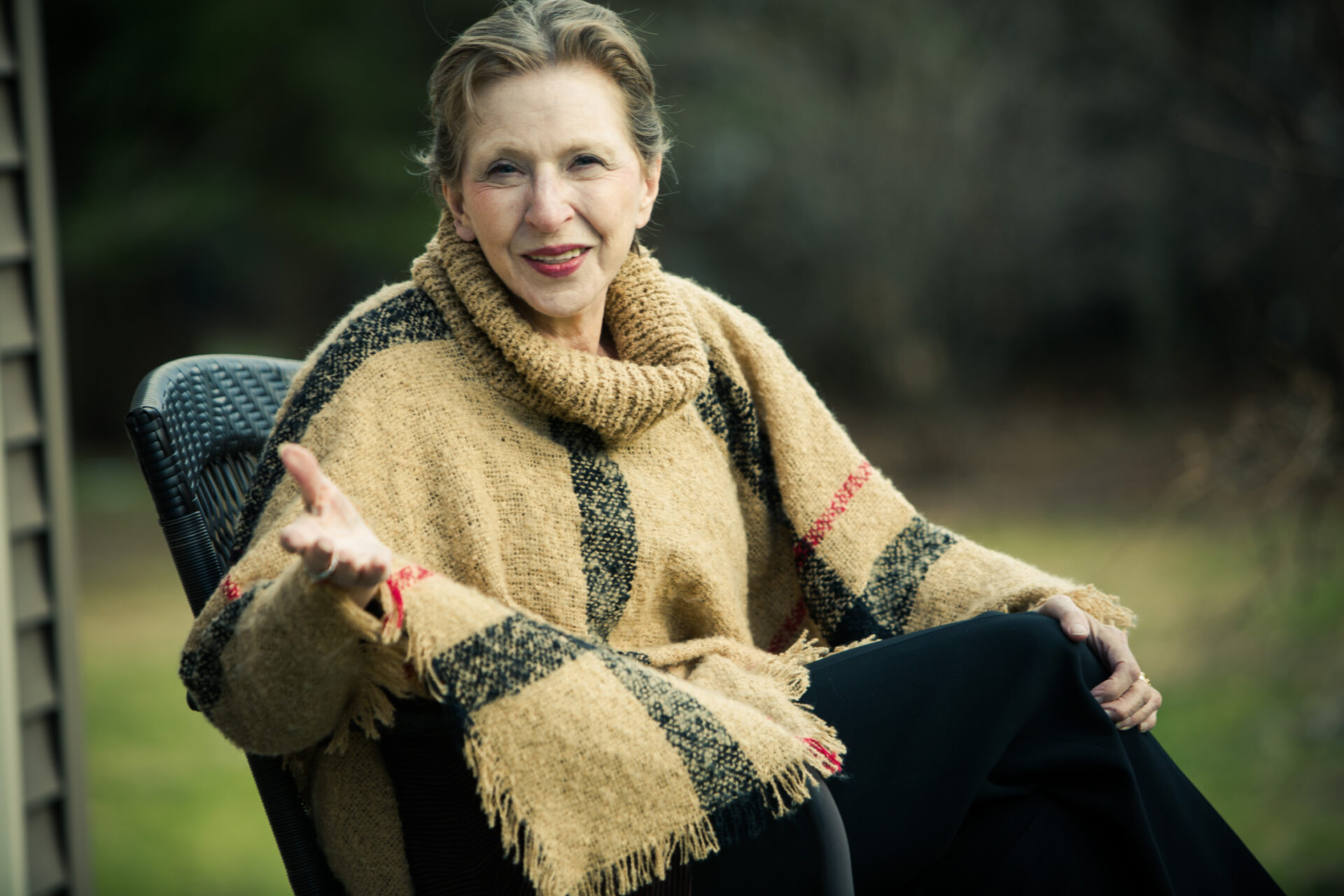 Our purpose is to help individuals and groups explore and refocus their life journeys during times of transition.
The purpose of counseling is to help people to hear themselves and to explore their lives from different perspectives.
Rev. Ellyn DOES NOT PROSLYTIZE; she is here to help you find your own path in a way that is harmonious with YOUR spirit. She WILL challenge you to understand your beliefs that create the stories that impact your outcomes.
About Rev. Ellyn Kravette, MSC, MSW, LSW, CASAC
Ellyn Kravette was a co-founder of the Interfaith Home Church of the Divine Consciousness in the Pocono's, PA. She served as a Volunteer Associate Chaplain for 15 years. She holds a masters degree in social work with specializations in addiction, critical incident debriefing, and employee assistance (corporate counseling) and an MSTh and MSC minister of spiritual counseling and spiritual theology from the New Seminary from which she was ordained in 1991 with a second ordination from St. John's Church of Faith, a metaphysical church in Allentown, PA. Her work is eclectic and mostly inspired by Science of Mind, ACIM, the work of Rocco Errico, Yogananda, Jesus Christ, Pema Chodren, Wayne Dyer, Michael Beckwith, and anyone else that has a few words to open the doors to greater understanding, love, and peace. Currently, her focus is on motivational counseling, the celebration of sacraments, and allowing the spirit to teach her the joy of living.